So you've decided to buy in Paris…now what? 
The easiest way to explain this process and its potential pitfalls is with the ever-popular, very American…Say Yes to the Dress! Similar to any big, life-changing decision, buying property in Paris (alone or with a partner) is not something to take lightly.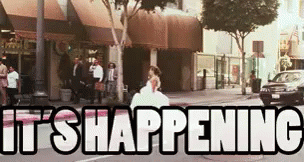 The purpose of ParisLiving is to help guide you through the process from visits, to negotiations and paperwork all the way to getting you all set up in your new place. But before our work begins, certain things should be decided.
Who is in charge? 
There can only be one bride and with that, only one wedding dress. Ok, maybe two dresses (one for the reception and one for the church) but in general, the star of the show makes the final decision. When buying an apartment in Paris, there has to be one strong voice in the decision making process. This is the voice that speaks up and asks questions during apartment visits. Having a clear vision for what you want apartment wise, neighborhood wise, size and budget-wise will make everything easier for everyone involved. Having two 'passive' people make a huge decision only draws the process out and makes it more difficult for everyone involved. Keeping quiet during a huge decision benefits no one and often leads to disappointment down the road for buyers. The more direct and clear you are the easier it is to search on your behalf!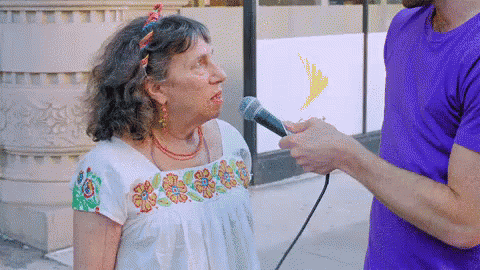 On the other hand, having too many voices (ie. extra-opinionated friends coming to visits) could also be a step in the wrong direction. Because at most, these will just be guests in your future home. You will be the one wearing the dress aka purchasing, fixing and living in this apartment. While opinions are appreciated, don't let someone else over-take your visits and derail you.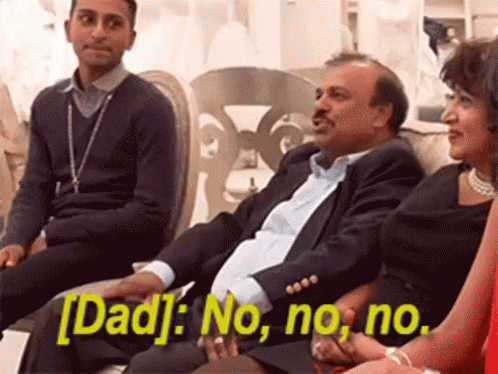 Sacrifices
There is no perfect anything in this world, especially when dealing with older apartments in a historic city. With a mix of modern needs and old-school charm you have to decide what is feasible and what you may have to keep on a wishlist. What are your negotiables? Is arrondissement more important than size? Is there something (work, a park, a metro, a friend etc.) that you must be in proximity to? Iron these out before you or you and your partner begin the search process. Because the more appointments you make, the more apartments you see the more you are likely to change your mind. You may like the location of one but the view of another apartment and wish to combine the two. It's also easy to get distracted by the fixings of one place or the cute boutiques by another place.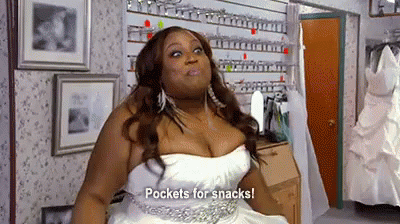 Prioritize what is more important and work your way through the list. A few things that often get prioritized and/or sacrificed:
Proximity to transit
Proximity to friends
Proximity to work
Noise levels and vibrancy of neighborhood
Future potential of the neighborhood
Ability to work/rework (fixer-upper vs turn-key)
So before you start visiting ask yourself and/or your partner:
Expectations vs wishlist
Max budget including renovations
Location vs space
Time you're willing to spend on the search/ optimal move-in period
We can help you because that is what we are here for!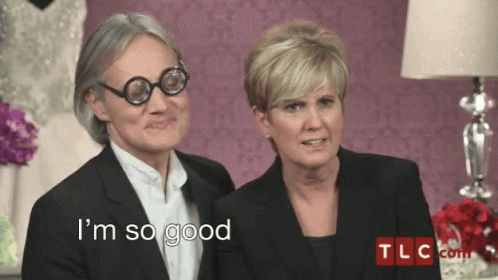 But the more prepared you are and the more clear you are in your wants, needs, wishes and non-negotiables, the smoother the process will be. We want want you to say yes to the apartment!